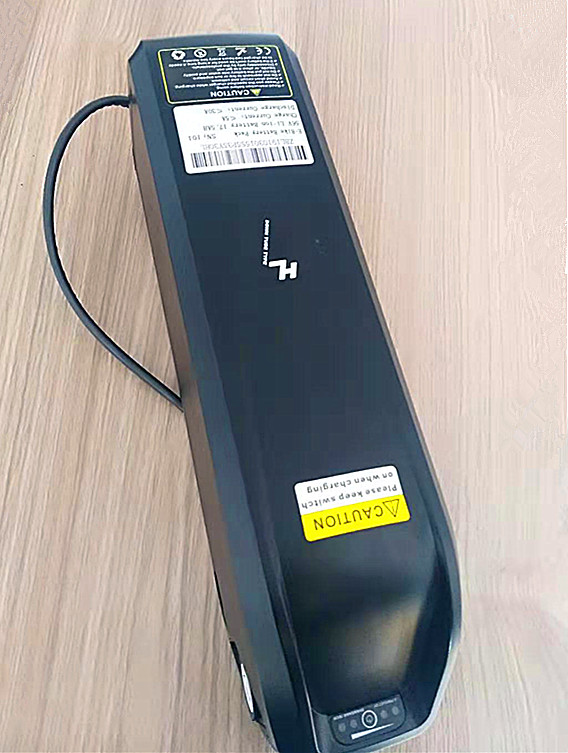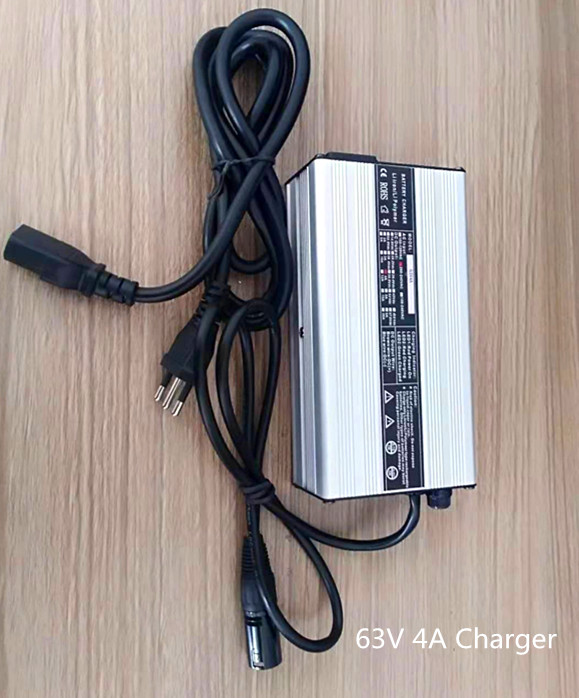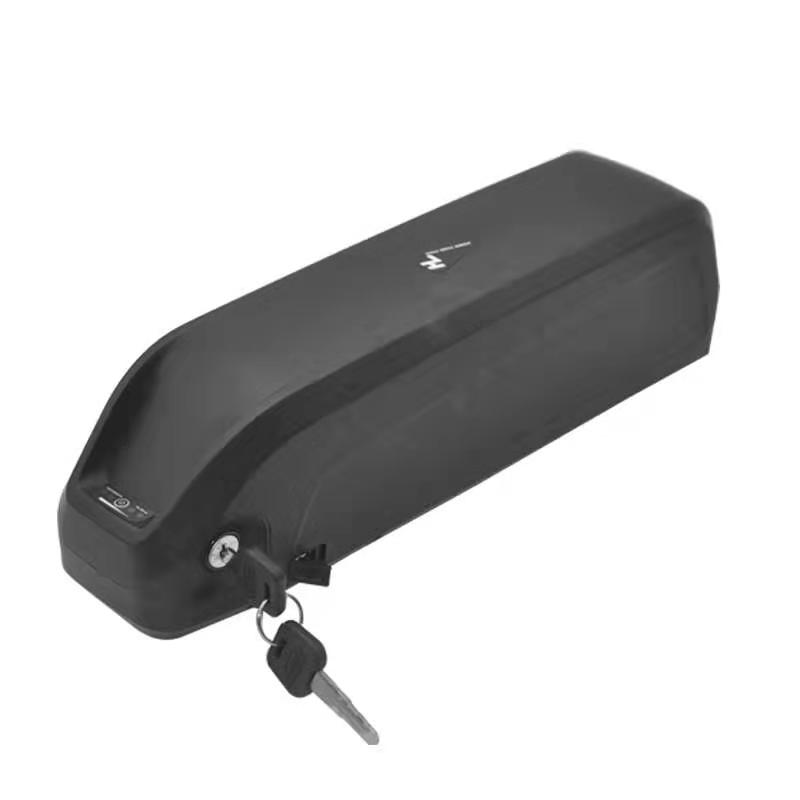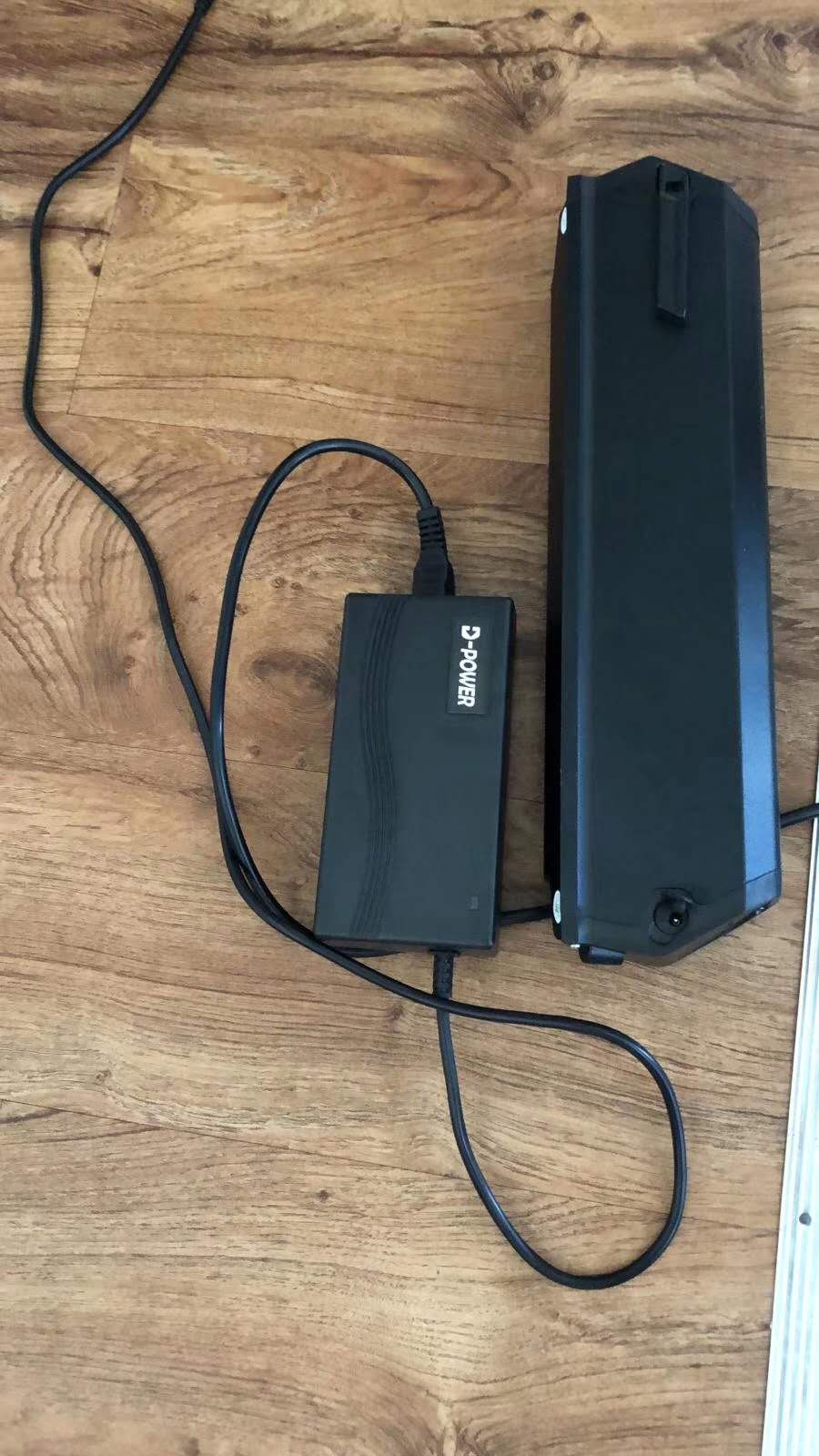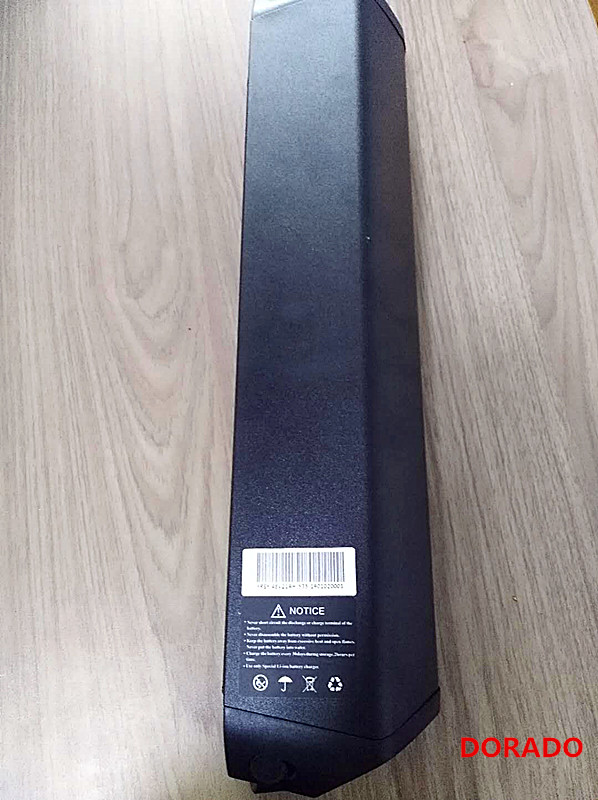 Hunan Senli Co. provides Li-ion batteries pack , Hailong 1 ,Hailong 2 ,Hailong max,Dorado Pack. 36V 48V 52V 56V 60V Li-ion batteries Pack ,.

SL Co. Manufacture Li-ion batterries using LG, panasonic ,Samsung, China famous co, 18650 21700 Cells and BMS , ABS shells ,AL- alloy Shells to meet all requirement of
Electric Bike , Electric scooter ,Electric Motorcycle, Electric trike .
High Density of Power , Standard pack design .